Lords of the Earth
From ThroneWorld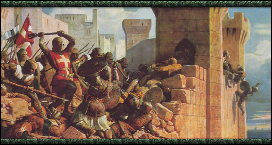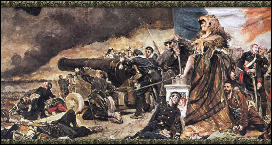 Lords of the Earth
(LOTE) is a play-by-mail game|play-by-email strategy game, first developed by
Thomas Harlan
in 1983 to entertain and confound his friends. Most LOTE campaigns (and there are many) are set on Earth and in a historical context, or scenario.
In all of the campaigns, players control nations, religious orders or primacies, merchant houses or secret societies struggling to survive, expand and overthrow their enemies. Play is handled in turns, where the players submit orders to the Game Master, then receive results in the form of a newsfax (newsletter) and a stat sheet (which describes their position after the results of the turn).
2 April 2013, by Wilson Hsieh http://www.vadimkorolev.com/includes/hotnews.php?wchj717jyxegg ... The less management demands of engineers and scientists, the greater their productivity.
6 March 2013, by Stephen Brunt Statsheets to follow Regards Steve [Non-text portions of this message have been removed]
28 February 2013, by Stephen Brunt The Sioux Nation has been taken by Tim Joyce  <trjoyce @ gmail. com> Cheers Steve [Non-text portions of this message have been removed]
7 February 2013, by John Kuo http://www.meisterschnueffler.com/lyk/1433e8h81zsmpre6wjibh38ubjj5et2x John Kuo 2/8/2013 1:08:42 AM http://mail.yahoo.com
25 December 2012, by Thomas Harlan Good tidings to all and best wishes! -- Thomas Harlan thomash@... http://www.throneworld.com/wiki/index.php?title=Main_Page [Non-text portions of