Islamic Union
From ThroneWorld
Information


Foundation: 1747 - date
Capital: Ar-Raqqah in Mosul
Religion: Karidjite Islam

By Martin Helsdon
Description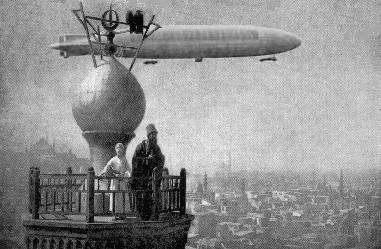 An Islamic state that arose following the defeat of the Daemon Sultan of Georgia in the War Against the Beast. It was founded by Muyaiya Sayyaf Adin of the Sword of Allah.
The Union was then the scene for a new form of Islam, the Karidjites.
The History:
Still to be written.
NewsFax Entries
Izzat al-Ayyubi 1768-date
Ali Adin 1752-1768
Muyaiya Sayyaf Adin 1747-1752
The Players