Aeronautical Research & Fabrication
From ThroneWorld
Information


Foundation: 1739-date (T205-date)
Capital: Rostov in Levedia
Religion: Roman Catholic

By Rob Pierce, updated by Martin Helsdon
Description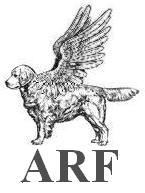 Aeronautical Research & Fabrication (ARF) is a merchant house chartered by the Governments of the Swedish-Russian Empire, the United Kingdoms of Great Britain, and the Tokugawa Japanese Empire. It has operations primarily in Eurasia and North America, with scattered holdings elsewhere, and is the premier provider of fast air cargo and passenger service in the world.
It has its origins as a fusion of the old British West India Company (BWIC) merchant house and remnants of one faction of the "Ice Lords" once known as the Frost Wolf. With the destruction of the "Others", the Frost Wolf remnants were free to find their own destiny under the sun.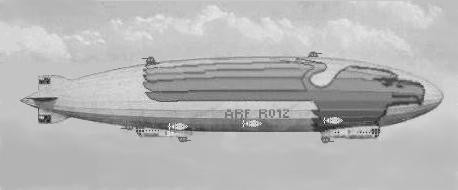 There had been an illegal takeover of the BWIC by a disloyal captain Henry Blake that left the legal beneficiary of the prior owner's will, one Jessica Orozoco and her daughter Marguerite, exiled but still alive. With the assistance of Frost Wolf remnants and warrants from the British Government, and Jessica was restored as owner of BWIC. The BWIC changed its name to Aeronautical Research and Fabrication, was granted a new charter by the Governments of Great Britain and Sweden, and further remnants settled Rostov. These refugees brought with them knowledge of how to build, by purely mechanical means, the most advanced airships in the world. More refugees followed, as well as scattered armed bands who were granted the opportunity to come in from the cold and live under Swedish-Russian law, accept the true church, etc.
The company continues to flourish and has grown considerably since its inception.
The History:
Still to be written.
NewsFax Entries
Aeronautical Research & Fabrication Newsfax Entries
Captains of the East
Ivan Pasternak 1769-date
Solyom Pasternak 1737-1769
Captains of the West
Players
T205-date (1739-date) Matthew Taylor
Last updated: 31 December 2004
© 2002 Robert Pierce © 2004 Martin Helsdon